A promising HIV- AIDS vaccine at the University of Maryland School of Medicine is moving into the critical human testing stage, after years and years of intensive research.
The school's Institute of Human Virology, headed by Dr. Robert Gallo, who cooperated in the finding the human immunodeficiency virus that causes AIDS and who developed the HIV blood test, announced the biggestgame changer in research on Thursday.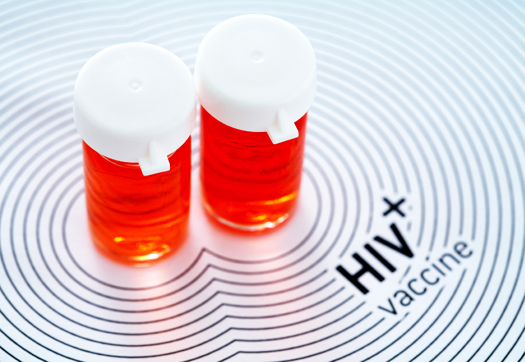 Finding out the most efficient AIDS vaccine has been a long process and scientists at the institute began working on it for nearly two decades ago and have seen major breakthroughs on tests using animals.
The results in monkeys are interesting, but they're not perfect. If we keep just using monkeys, we're never going anywhere. We need for humans to respond," Dr. Gallo said at an event at the institute's Baltimore headquarters to announce the human trial.
Moving on, the first phase that the institute is entering this month is designed to make sure that the drug is safe for patients. Later phases would include several tests to know whether the vaccine performs as intended and include more patients than earlier stages. They also would take longer to help ensure there is enough data to support an FDA license.
For now, in what the FDA calls as Phase I trial, the institute will enroll 60 participants and 20 of them will get the drug.
After Thursday's announcement, attended by Lt. Gov. Boyd Rutherford and University of Maryland School of Medicine Dean E. Albert Reece, Gallo said the vaccine holds much promise, but no guarantees quite yet.
Can I promise absolute success? No," he said. "Do I hope it leads to a series of advances in the fields? Yes. And I think it will lead to some advances."
Image Credits: thestar, insatoday, amfar