For the first time ever, Cuba has launched to the public, a promising lung cancer vaccine named, Cimavax.
According to ABC News, Cimavax is a vaccine designed by Cuba's Center for Molecular Immunology to help patients suffering from lung cancer, by targeting a specific hormone that can encourage tumors to grow. The vaccine works by creating a protein in the body that primes the immune system to attack a naturally occurring hormone in the body called, epidermal growth factor (EGF).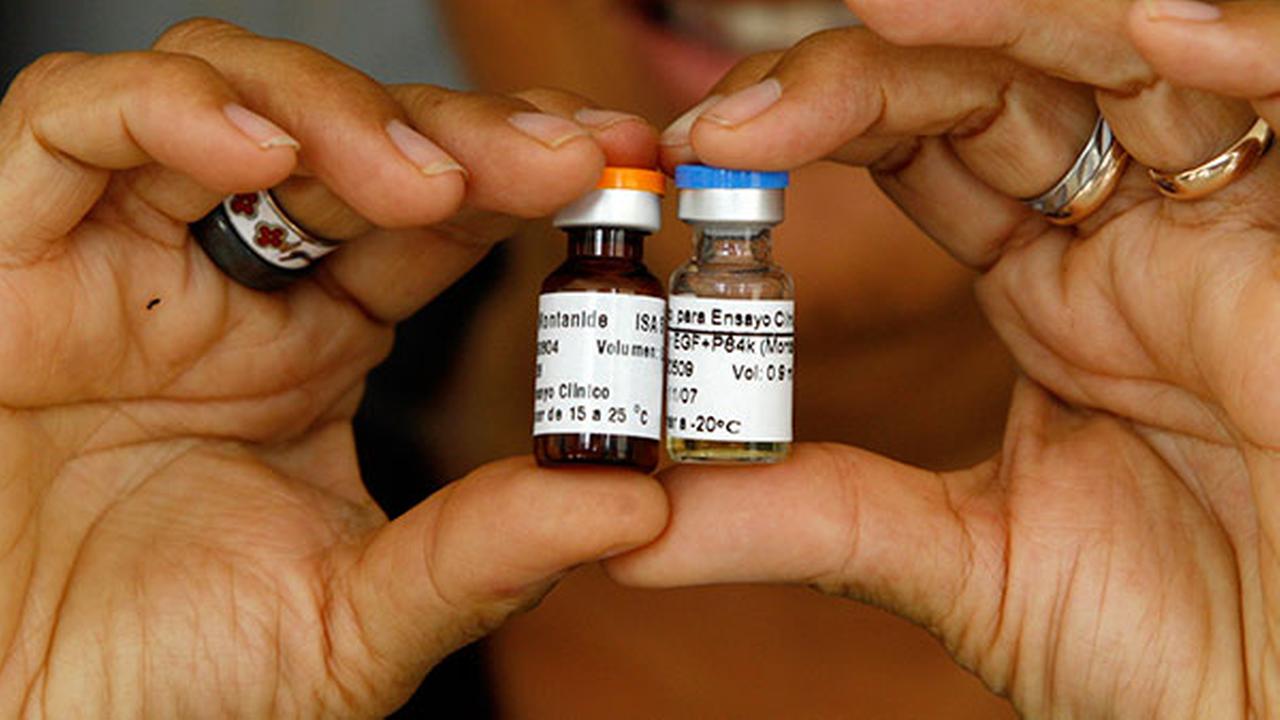 Dr. Kelvin Lee, the chairman of the Department of Immunology at the Roswell Park Cancer Institute, claimed that the naturally occurring hormone can help feed deadly tumors, and by vaccinating a patient, doctors can attempt to stop the tumor's growth.
In other words, when vaccinated, the EGF, among other compounds, enters the bloodstream of the patient and encourages the immune system to produce antibodies that suppress the effects of EGF. Thus, prevents tumors from getting bigger, but doesn't directly attack them.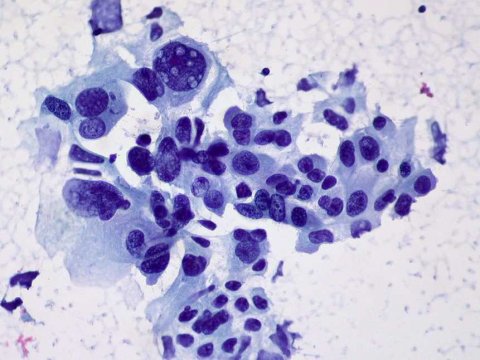 This vaccine is given to people who already have lung cancer unlike the measles vaccine that is given to an infant who is expected on never to suffer from the disease. This lung cancer vaccine, also known as, therapeutic vaccine, inhibits the growth of cancer cells and stops them from spreading, or metastasizing, to other parts of the body.
With this finding, Dr. Lee encouraged patients to get one shot of Cimavax a month to help stimulate their immune system to attack the growth hormone.
A 2014 study of lung cancer treatments cited a small 2003 study that found patients with advanced lung cancer survived approximately five to six months longer, if they were below 60 years old.
Image Credits: business insider, chicagotribune, abcnews, abc7chicago